2019: Uetlihus in Adliswil, Switzerland
Realization of 41 Units based on elastic_LIVING. Ready to move in by September 2019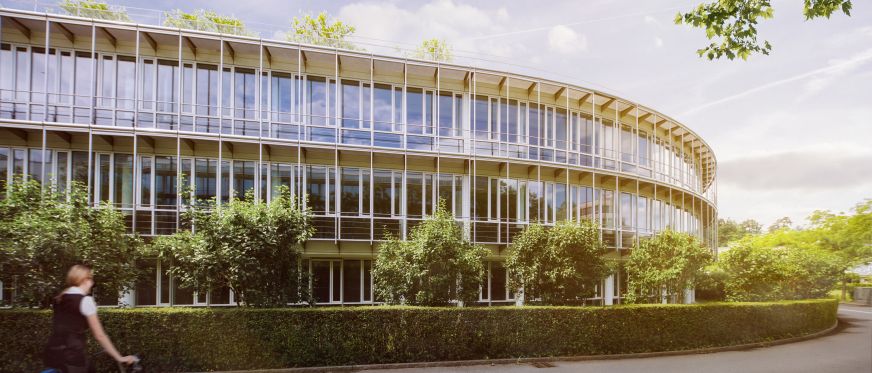 https://www.srf.ch/play/radio/popupaudioplayer?id=87e7c845-5152-4c7b-86d6-d47f869c0af6
Hotel Kar in LECH Austria
The luxurious apartment hotel Kar in the skiing ressort Oberlech was equiped with an Elastic Living Unit. Glossy technical surfaces contrast the dark brown wooden boards, an open fire place and large dining area create a subtly luxurious ambiance in the stunning surroundings of the Austrian Alps. Photos: Darko Todorovic
Video Haus KAR
---
Privat Apartment SCHLOSSBRÄU DORNBIRN
Affordable living is the priority in social housing. Elastic Living makes generous living possible on 50 m2. The tenant is very happy.
Video: Galileo-Genial
Video: ARD
Barn house in Bregenzerwald
The key to future living is unused space. The mobile living box is temporarily implanted in unused barn houses in the Bregenzerwald area of Austria.
More information on www.wald-wohn-werkraum.com